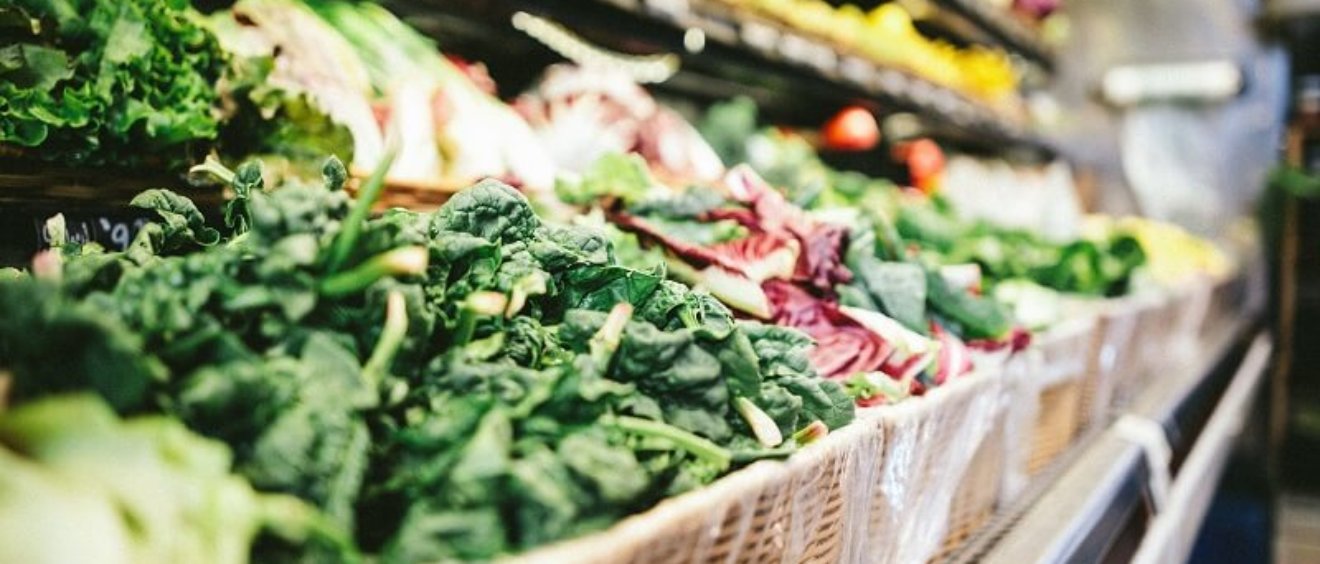 7 Items I Must Buy at Trader Joe's
Are you trying to make better food decisions on a budget?
Food prices continue to raise and are a current pain point for us.
Food is our largest monthly expense and we've done so much slashing of our expenses over the past 6 years that there's not much more we can cut.
And knowing how our food system is managed, I have a real difficult time budging on quality.
There are couple tricks I do use when grocery shopping:
Buy in bulk – things like spices, oats, rice, etc.
Buy the least processed form + spend the additional time for the finished product – this one really requires you to plan ahead and make time but buying dry beans and cooking them yourself can slash the price significantly as well as making your own bread.
Look for sales – your weekly menu is based on the grocery store's sales that week or you go and only buy items that are on sale and figure out how to make your meals from that. Also, buying more than you need for the week when an item is on sale – nonperishable items are fantastic to stock up on like canned diced tomatoes, but also meats can be frozen past their expiration date
Buy frozen vs fresh – frozen veggies and fruit are picked at their prime ripeness and immediately frozen. This can be a cheaper option than buying fresh
Buy in season – fruit and veggie that is being grown at that moment and is local to your area is going to be the cheapest available. Right now you'll find berry prices are almost half what they were 3 months ago.
Are there staples that you buy every week?
Foods that your family expects to have readily available whenever they want?
It appears that Trader Joe's prices have MINIMALLY changed.
The awesome part, is they have standards and all their products in stores are not GMOs and do no include synthetic colors or artificial flavors.
There are a handful of items that I always buy at Trader Joe's:
Teeny tiny avocados (6 for $2.99)
Organic coconut aminos (2.99)
Zico coconut water has no sugar added ($4.29)
Organic tri-color bell peppers (4.99 for 3)
Organic coconut milk with no other junk added ($1.99 for a can)
Organic mini cucumbers ($2.99 for 7)
Organic broccoli slaw ($2.49 for 12oz)
I save more than half by going to Trader Joe's for these items – $33.72 exactly.
I even stock up on avocados! Buying 3 bags at once. They are usually hard as rocks when I get them, let them ripen on the counter, and then move them to the fridge where they will last a couple of weeks.
With raising food costs, I know making healthier food choices can seem impossible, especially if you have multiple mouths to feed or babies that just throw the food on the ground…
But I hope this can help you out a little bit.
Have you figured out ways to not spend a fortune and still get the food and quality you want? I'd love to hear how you are doing it!