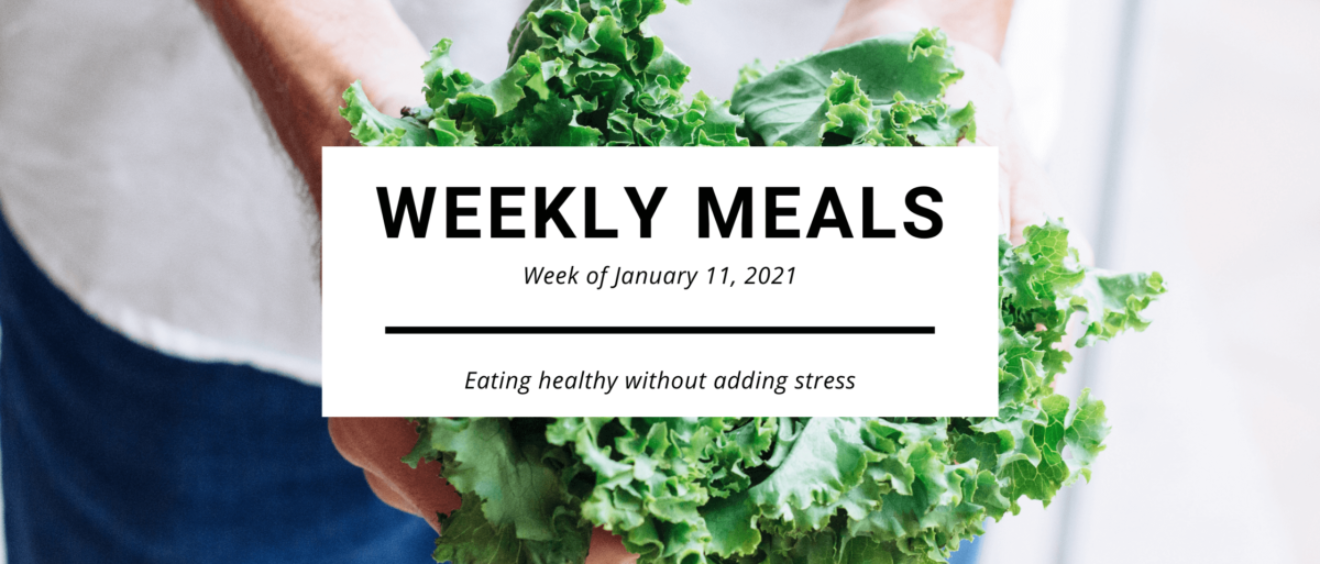 Demand, demand, demand and you shall receive.
I cannot tell you the number of people that have asked me to meal prep or cook for them, or create a cookbook over the last few years. Honestly, I hate meal planning or prepping, I rarely follow a recipe to the T, and I wing most of our meals. So this was a big fat "HA NEVER!"
Well here we are, I figured out a way for this to work for both of us!
Wellness Wednesday will be me sharing what we prepped, cooked, and consumed the week prior. My intent is to do this for 2021 to show you what a year looks like. As you will see in the first week, food is not consumed to a specific week. It will most likely carry over into the following. Know in this household, if we don't see mold and it doesn't smell gross it gets eaten. You do you though! I am confident that our food was prepared properly and that our digestive systems are working well to kill off potential pathogens.
Read More

›